The online magazine that makes you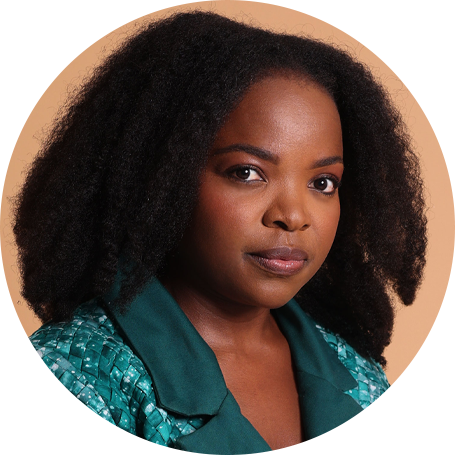 Can we dare universality? Pretending, from one corner of the world, to represent the other? To exist as an end in itself; without judgment that labels. Recognize the being of 8 billion voices and accept the legitimacy of their breath. Embrace the balance of the weavers of the work that we are.
Our art and our know-how mingle with our life stories and our personalities. We cannot write a fashion magazine without talking about our reflections and our introspections as women. Discover bits of our individual and collective stories here.
Know everything (or almost) about...
Our online fashion magazine allows us to share our passion with our readers. Discover all our latest fashion news as well as in-depth analyzes around emerging fashion brands.
Paola Audrey looks gorgeous in her own clothing collection